About Us
We At SpaceTheory Dedicate Ourselves & Work To Make Your Dream Space Come True. We Believe To Serve & Work In The Best Interest Of Our Clients.
The design investment in your space should stand the proof of time.  We prefer clean elegance, comfortable living and quality interiors with an outdoor influence. Client profiles have varied through the years in both demographics and personal style. Since 2016 we've had the privilege of working with many wonderful clients, implementing their own individual design needs and turning their dreams into reality. It's more of a passion of our which we find very rewarding in seeing the completion of a project with dramatic results.
No two projects are alike. The collaboration between ourself  and our clients insures every detail as discussed. Having worked on numerous remodels and custom homes and space we have found that starting with a complete specification packet saves both time and money for all whom are involved including contractors and architects.
Our Mission
We are young interior designers, based in Ahmedabad delivering our services pan India. Converting your dream home/space into  reality and bringing that happy smile on clients face is our motto.
Our Vision
Design is something which helps in enhancing the mood and give peacefulness to ones life. We design residential and commercial spaces with full zeel and helps in making your dream space into reality.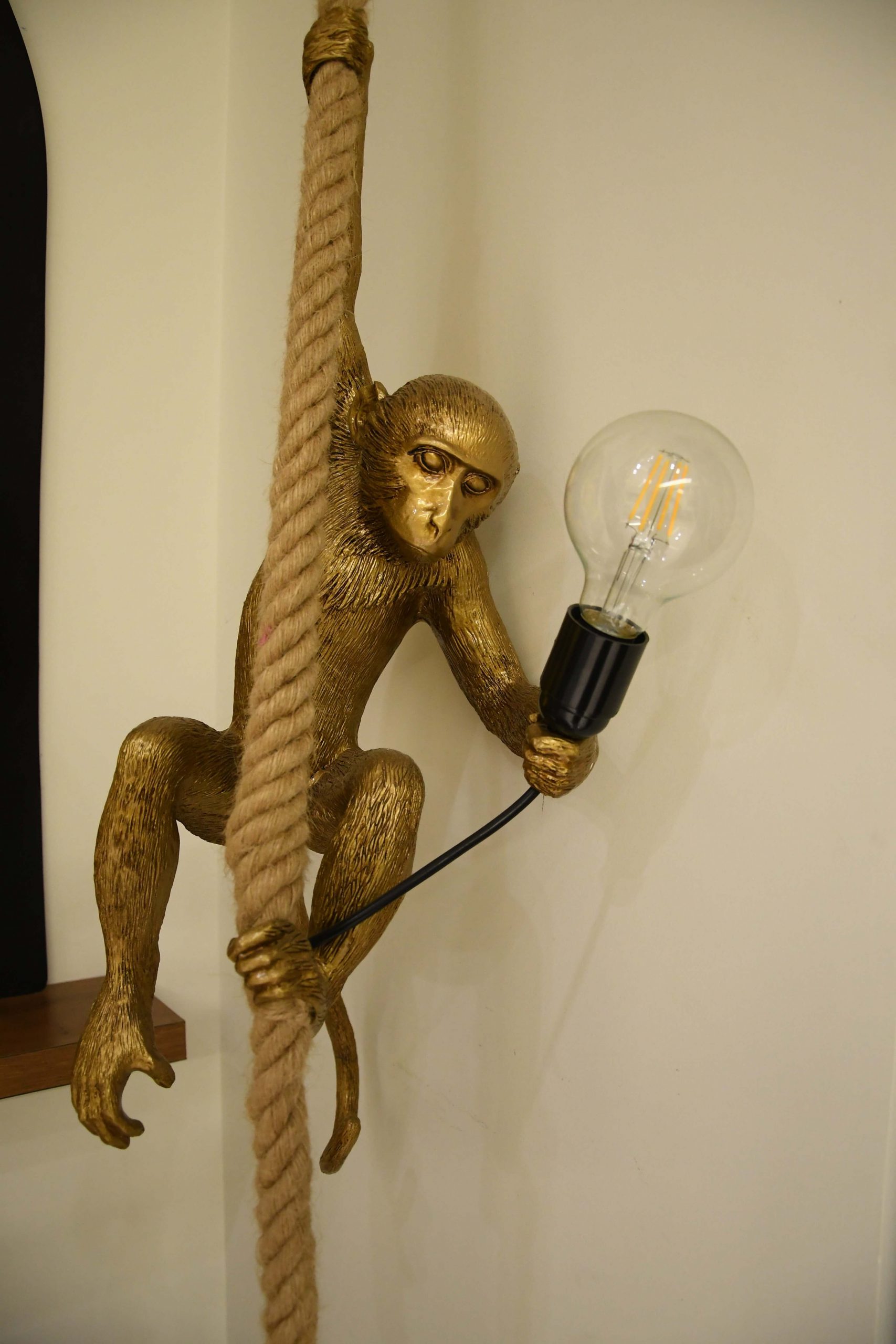 Successful and Disciplined
For us every project is special. Each project has a different story, different dreams and unique choices and tastes. A project is successful only if client is satisfied and we always urge to see that happy smile on our clients face. We design the space with discipline and zeel to bring that satisfactory smile on everyone's face.
130908
Total Sqft Designed Till Date
What makes us special ?
Being a young group of designers we get fresh and new ideas with innovations.
Our main idea is to simplify the spaces with proper circulation and elegant designs.
We love to go with themes, styles and patterns.
Whether it is contemporary, whether it is modern or may be traditional, we blend our designs according to the taste and choice of our clients.
To design something while keeping in mind the psychology of client is our speciality.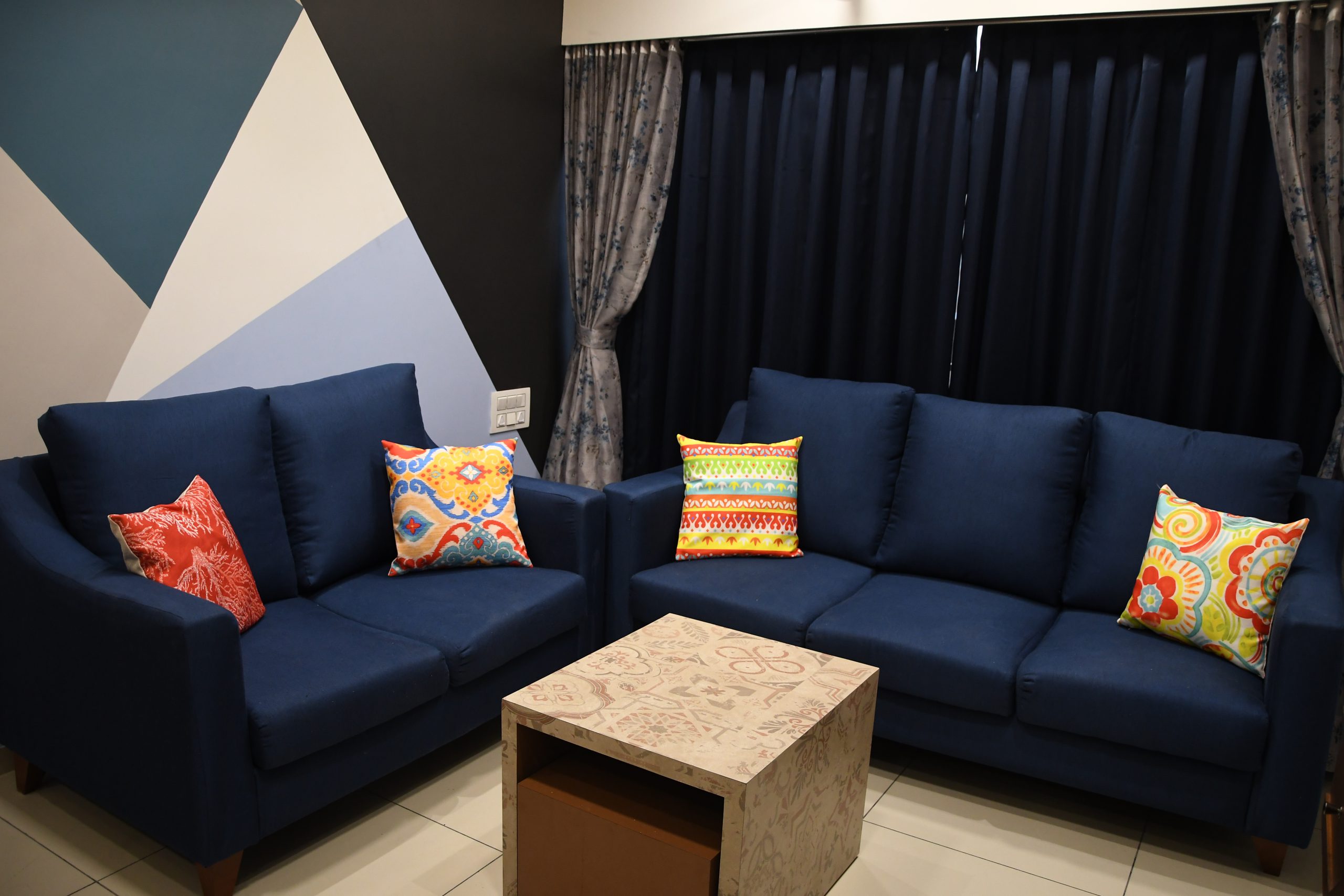 A small team of highly talented designers and architects looking to build modern, eco-friendly and sustainable homes.